Cosmetology Exam, Barbering Exam, Esthetician Tests & Nail Tech Exams - Practice For Your State Board Here!
---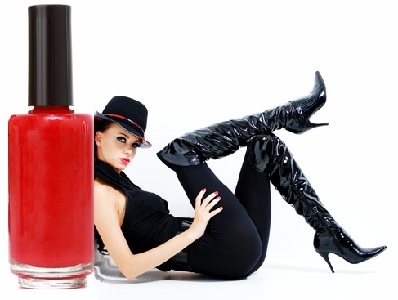 Free Online Nail Technician Exam Samples & State Board Exam Practice
---
This page contains links to help you find many cosmetology textbooks, and other literature related to the field of beauty care. There are dozens and dozens of useful titles here, even to help you study for your state board exam. Nail technician textbooks. Scores of Miladys textbooks. Information on reflexology, aromatherapy, and massage. There is a wonderful collection of titles that focus on African American hair and skin care. Esthetics study guides which deal with skin care and care of the full body. Barbering instructions. Make up application books for the professional beautician. There are Vietnamese Miladys books, Chinese Miladys books, Korean Miladys books and Spanish Miladys books for the cosmetologist struggling with a second language.